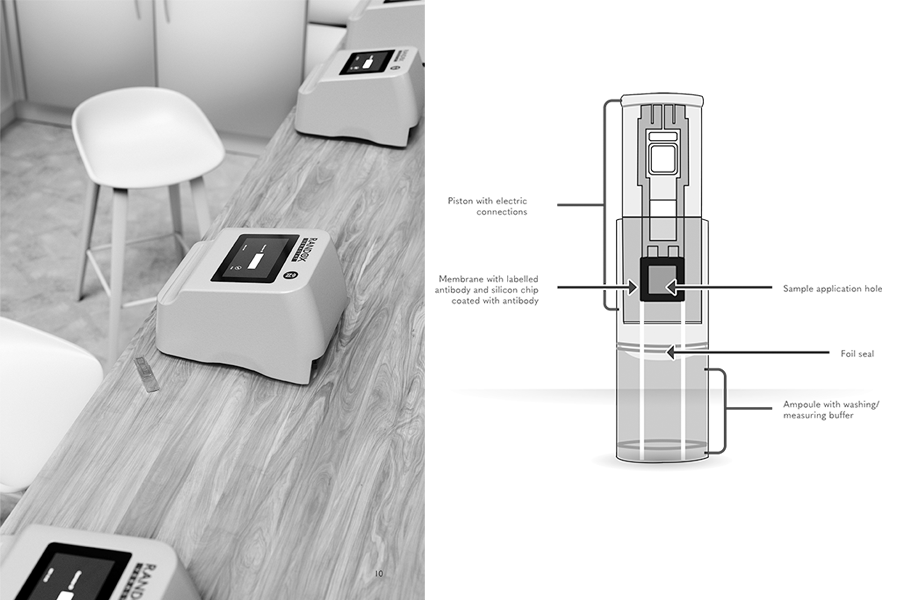 VeraSTAT MxA kit
Myxovirus Resistance Protein I Kit
---
VeraSTAT MxA kit is an in vitro near-patient diagnostic test for the quantitative determination of Myxovirus resistance protein A (MxA) from whole blood.
For discounts and Promotions on larger quantities please inquire with Sales Department
Myxovirus Resistance Protein I Kit
The MxA Kit is used for detection of acute respiratory tract viral infections from symptomatic patients.
Sample Volume 7ul
Sample Type: Whole Blood
Measuring Time: 11 minutes
Rapid Differentiation of Viral and Bacterial Respiratory Infections
Protein (MxA) is an informative general marker for the most common acute viral infections. As a key mediator of infection, MxA protein has the potential to greatly enhance the rapid distinction between viral and bacterial respiratory infections.
VeraSTAT Testing Process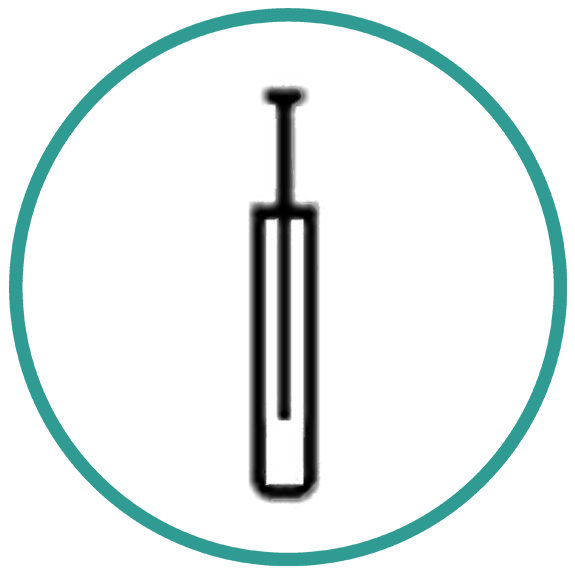 1Collect & prepare sample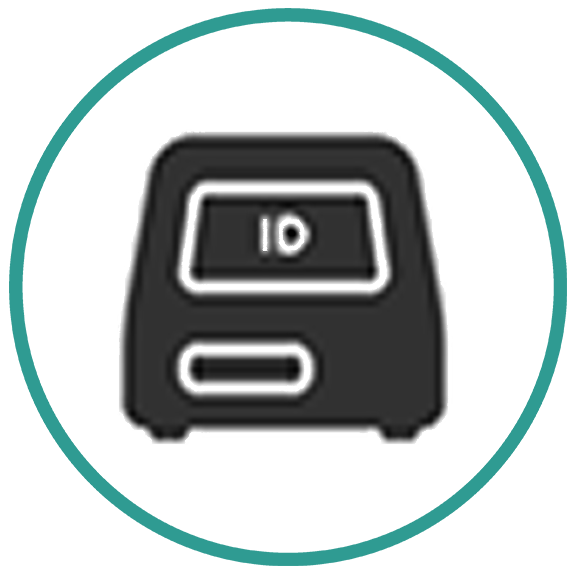 2Enter patient ID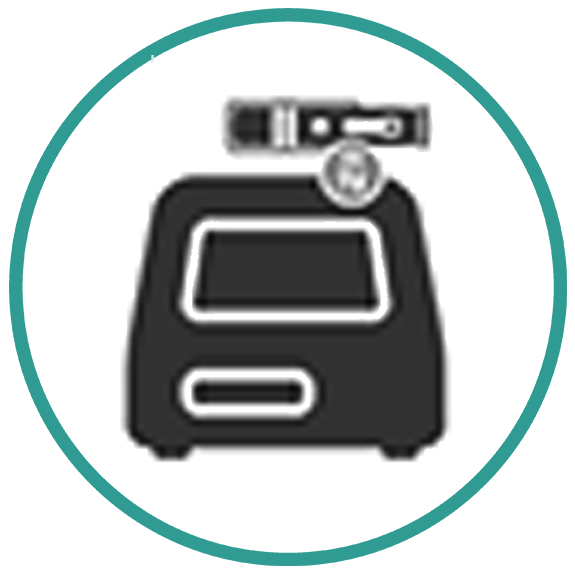 3Open the individually wrapped cassette & scan the NFC tag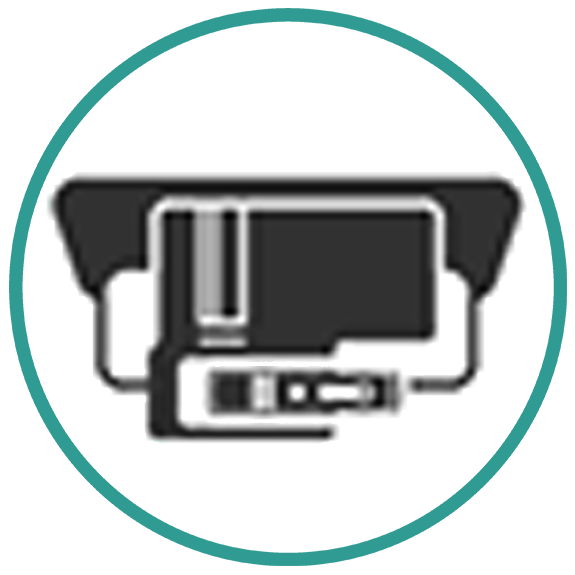 4Insert cassette.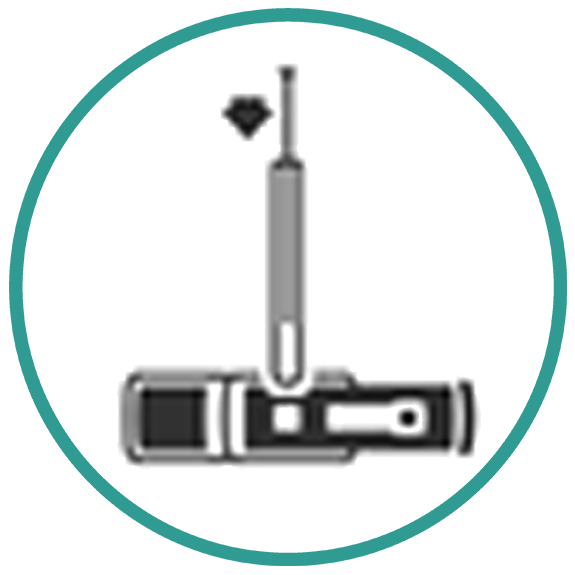 5Add sample.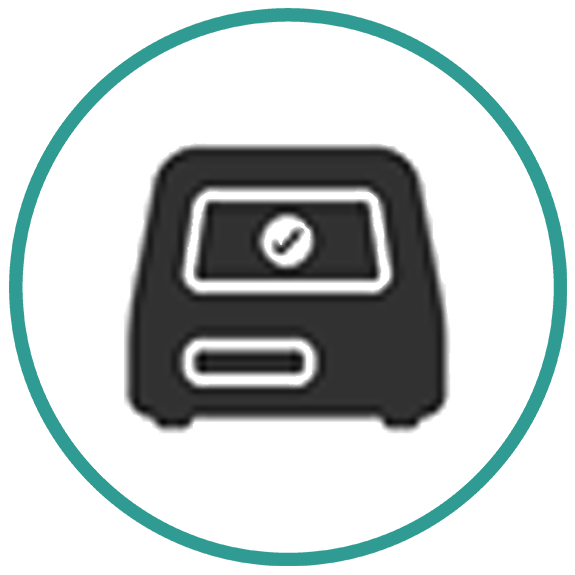 6Select the accept button on screen & wait for results to display.