Accurate
Easy-to-use
Quick to Perform
Convenient home tests
Who are
Personal Diagnostics?
Personal Diagnostics Limited is a leading supplier of home health test kits, committed to providing our customers with the very latest medical innovations in self diagnostic tests that are quick, easy to use and reliable.
Our aim is to bring our customers the very latest home health tests backed with friendly customer service with expert advice and technical support to enable you to be proactive about managing your health.
Find out more
Why
self test?

Our tests are quick, simple to use and reliable giving you peace of mind and allowing you to take more control of your health. The tests are available on-line and from pharmacies on your High Street or at your local supermarket.
Find out more
Use our symptom search tool
Advantages of self testing
99.5% methodological accuracy
A quick answer
Analysis in our accredited laboratory
Completely anonymous
Our Latest

news and promotions
How does self testing work?
Blood tests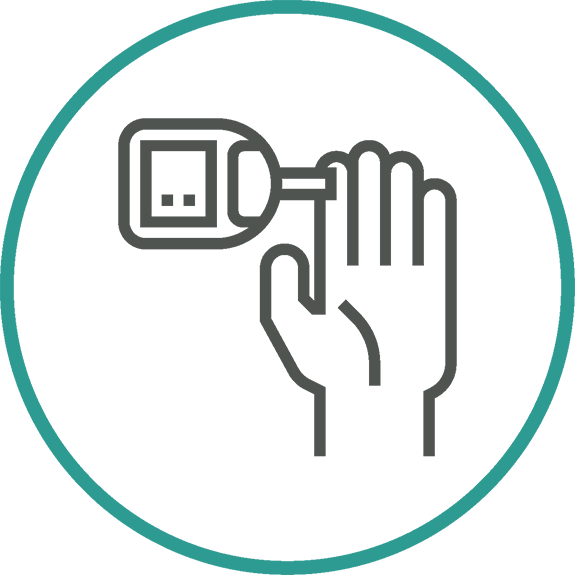 1Simply take a finger-prick blood sample.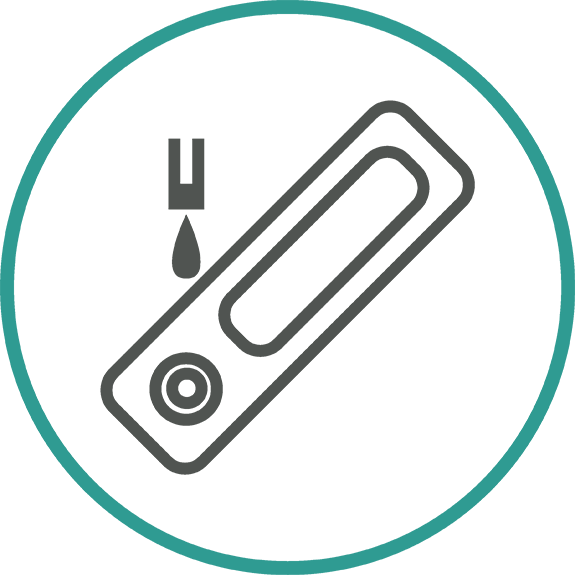 2Add drops of blood to the test cassette.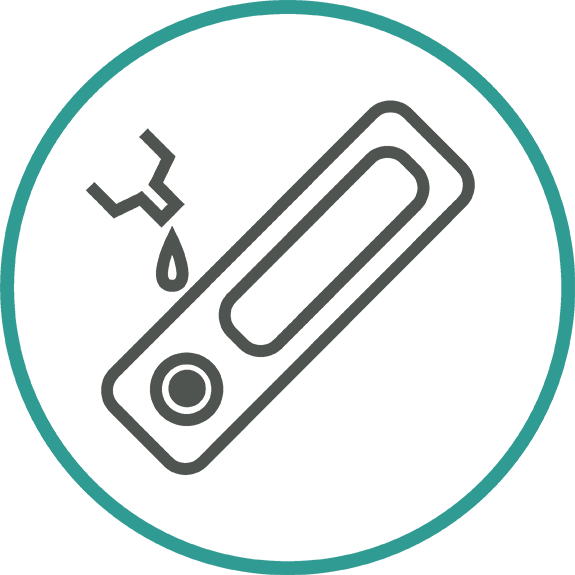 3Then add test buffer solution.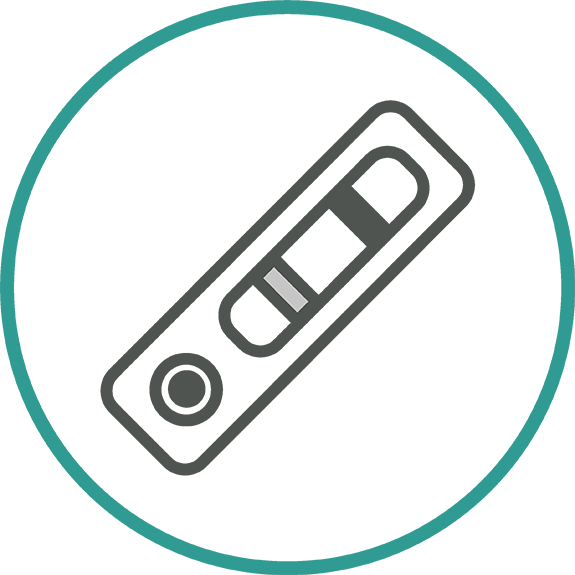 4Wait a few minutes and read your test result.
Home To Lab Tests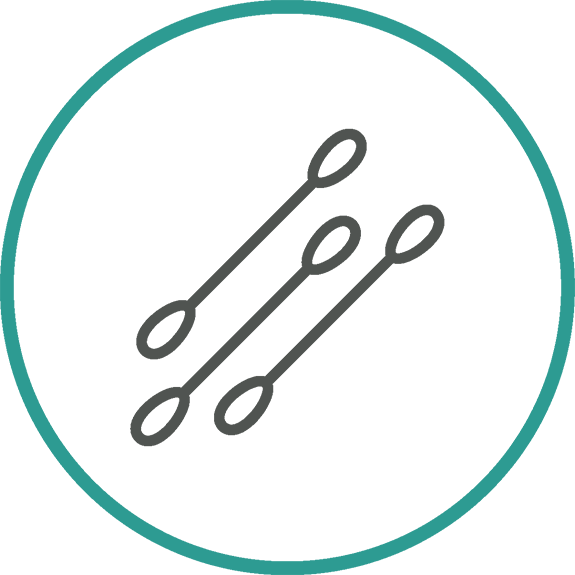 1Simply collect the sample in provided container.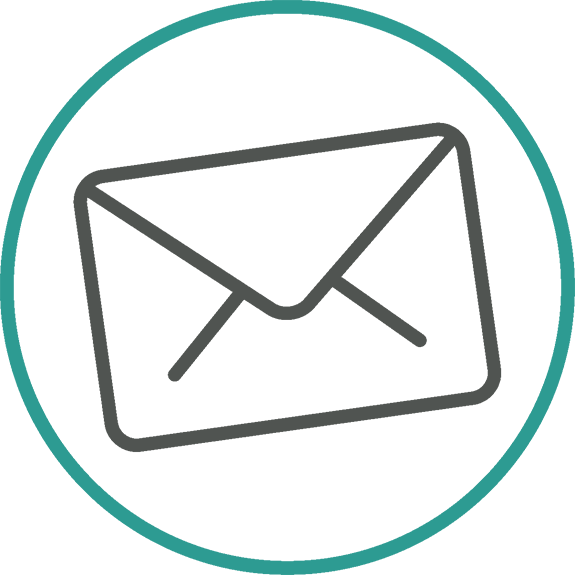 2Post the sample tube back to us for testing.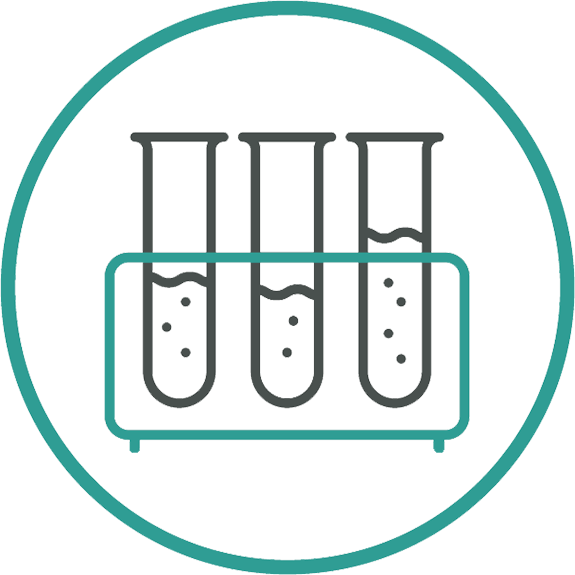 3The test is performed within a day of arrival at the lab.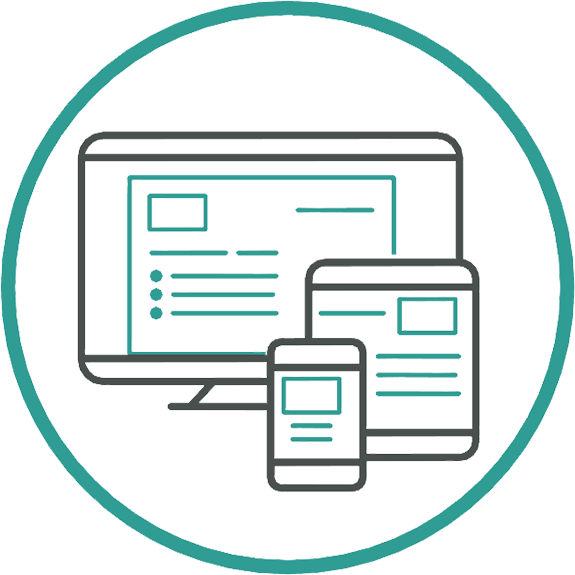 4Check your results on the website.