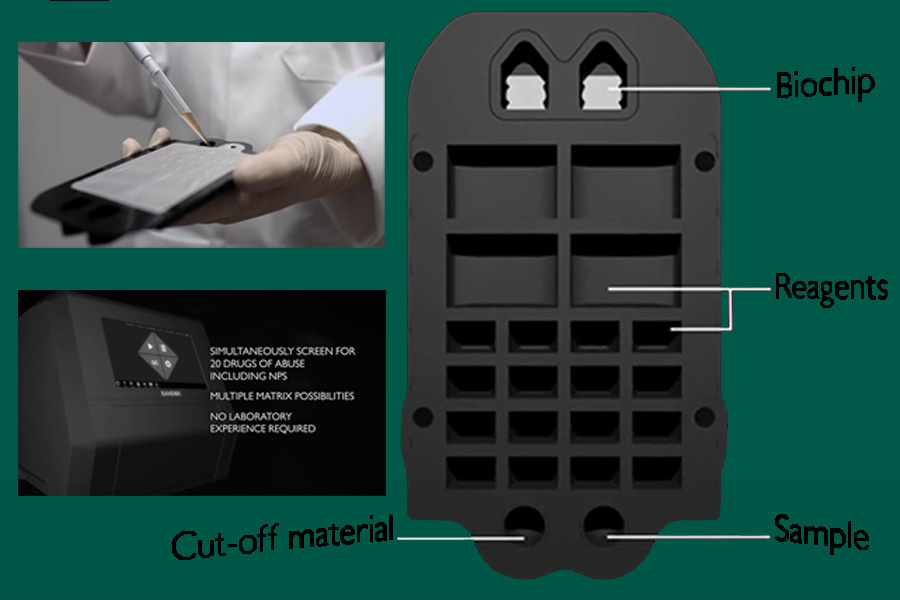 DOA MultiSTAT Blood
Tests for the qualitative determination of the parent molecule and metabolites of drugs in human whole blood
---
Time to result 23 minutes.
Sample collection should be carried out according to collection tube manufacturer's recommendations.
200 μl sample volume required.
Whole blood samples should be centrifuged and diluted 4-fold prior to analysis.
For discounts and Promotions on larger quantities please inquire with Sales Department
Drugs Of Abuse MultiSTAT Blood
Randox Toxicology offers the most comprehensive Drugs of Abuse (DoA) test menu across multiple forensic matrices. Randox level of expertise in toxicology research and development allows to adapt quickly to ever-changing market influences and develop assays for current and novel drug trends.
Excellent assay precision and performance eliminates false reporting, therefore reducing unnecessary confirmatory tests and time lost in the laboratory as a result. Randox Biochip Arrays offer CVs typically less than 10%, producing an accurate drug profile to ensure confidence in results.

The Evidence MultiSTAT Demonstration
The Evidence MultiSTAT Brochure

DOA MultiSTAT Blood IFU

The Evidence MultiSTAT Test Menu
Evidence MultiSTAT Process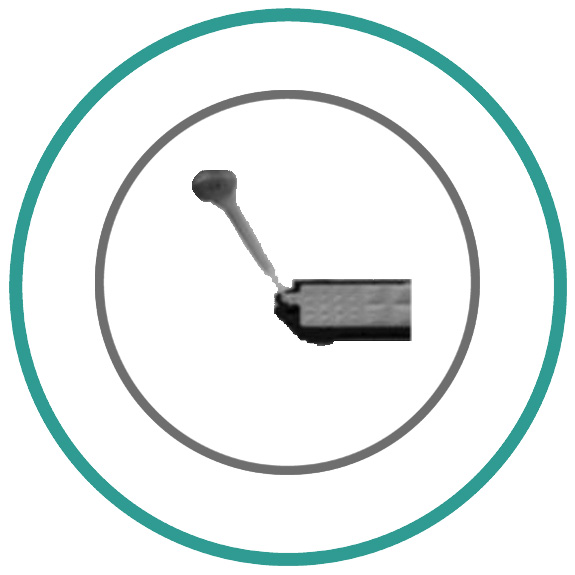 1User: Prepare sample and add to cartridge.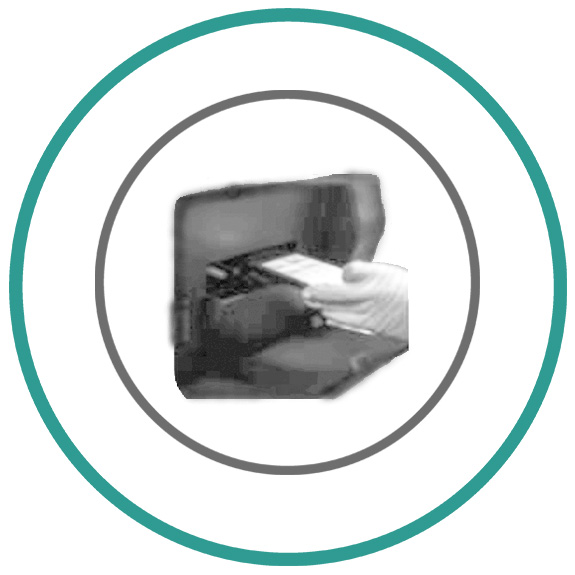 2User: Load reagent cartridge and tip cartridge to MultiSTAT.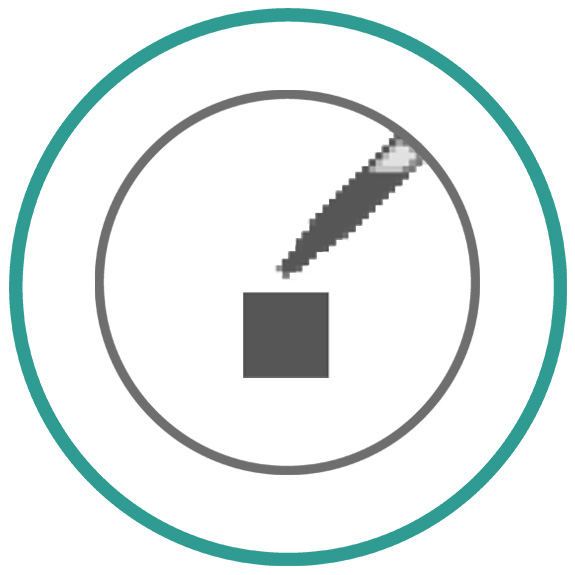 3Analyser: Assay diluent, sample & conjugate dispensed into Biochip well.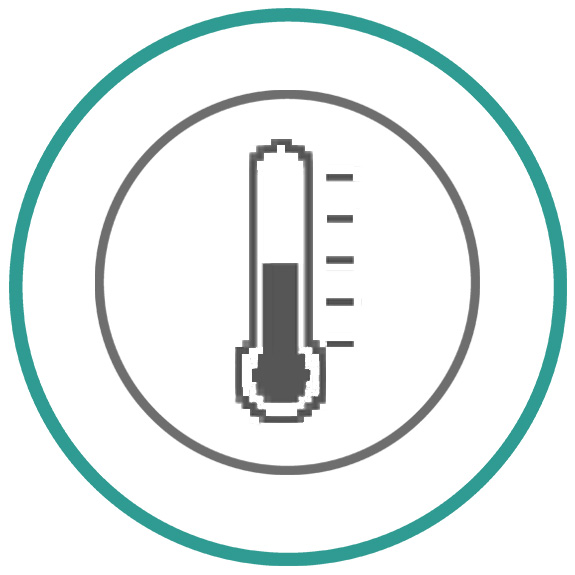 4Analyser: Biochip incubated.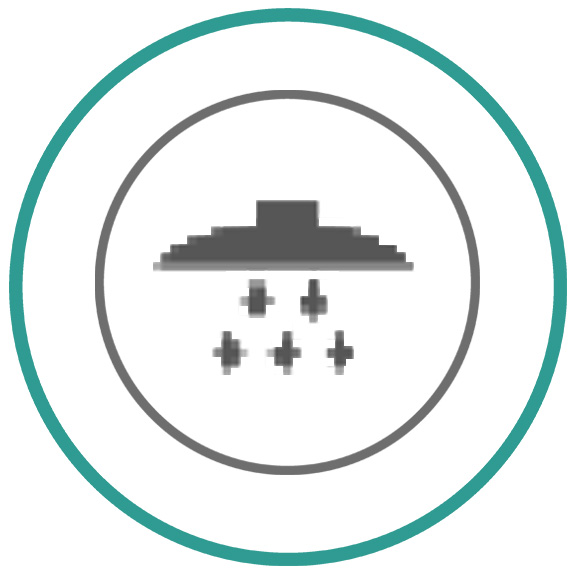 5Analyser: Biochip washed.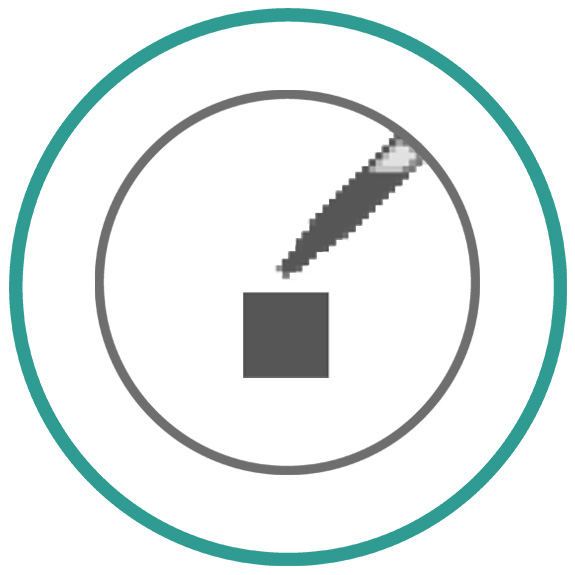 6Analyser: Signal reagent dispensed into Biochip well.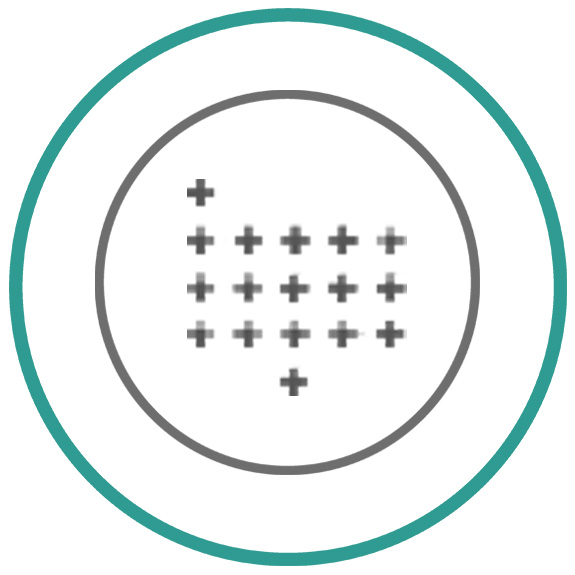 7Analyser: Biochip loaded into image box and chemiluminescence measured.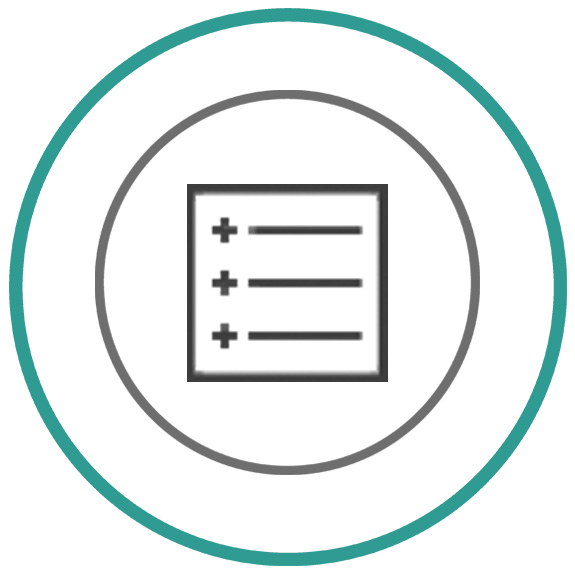 8Analyser: Test results reported in under 20 minutes.