Accurate
Easy-to-use
Quick to Perform
Convenient home tests
Who are
Personal Diagnostics?
Personal Diagnostics Limited is a leading supplier of home health test kits, committed to providing our customers with the very latest medical innovations in self diagnostic tests that are quick, easy to use and reliable.
Our aim is to bring our customers the very latest home health tests backed with friendly customer service with expert advice and technical support to enable you to be proactive about managing your health.
Find out more
Why
self test?

Our tests are quick, simple to use and reliable giving you peace of mind and allowing you to take more control of your health. The tests are available on-line and from pharmacies on your High Street or at your local supermarket.
Find out more
Use our symptom search tool
Advantages of self testing
99.5% methodological accuracy
A quick answer
Analysis in our accredited laboratory
Completely anonymous
Our Latest

news and promotions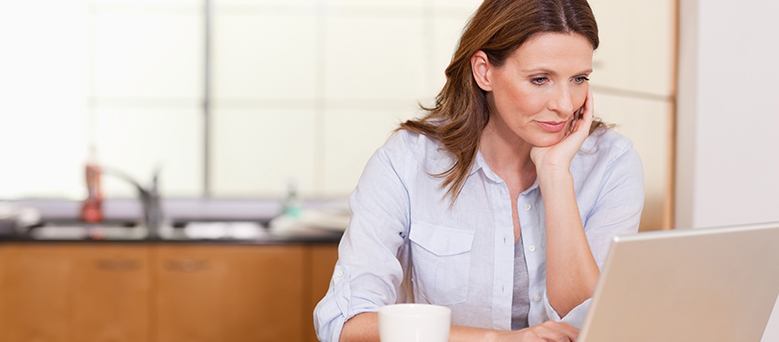 Internet search data can help in diagnosing Coeliac Disease.
Our lives are more and more connected to and spent on internet. Everything that we do online leaves a trace, a piece of data that can be analysed and now medical research is tapping into this biggest database of all. In April the Journal of Medical Internet Research published the article "Symptoms Prompting Interest in […]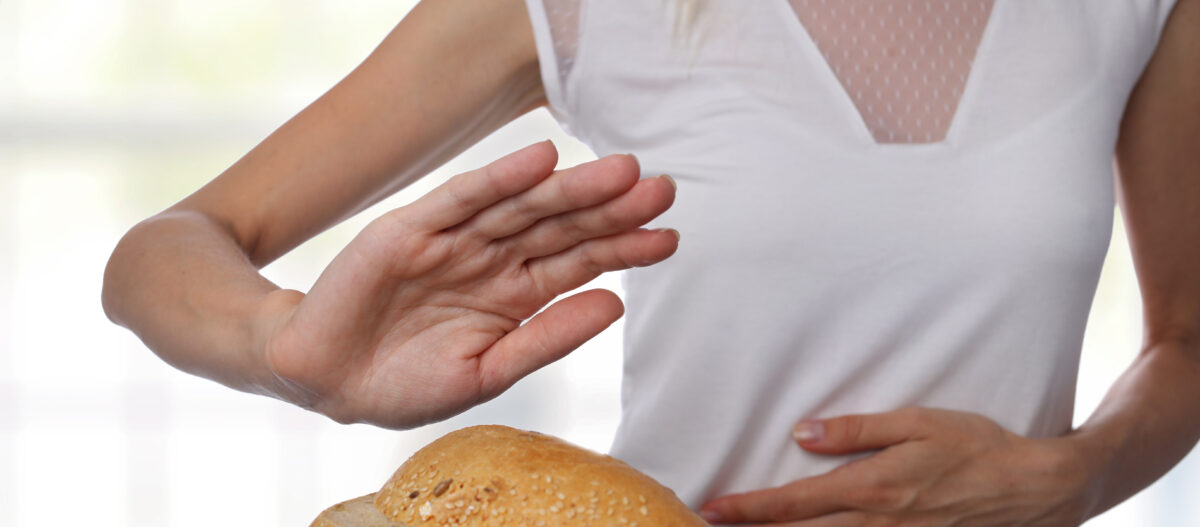 New research into environmental factors of Coeliac Disease
Coeliac Disease is often mistaken or misrepresented as an allergy or intolerance, whilst in fact it is an autoimmune condition triggered by the presence of gluten in the gut. The exact reasons why our immune system reacts adversely to gluten are still unclear, with many factors proposed, including the effect of different foods, drugs, vaccinations, […]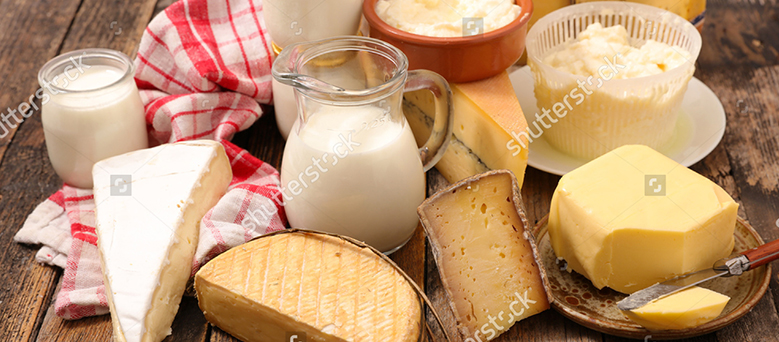 Our Lactose Intolerance test features on the BBC!
The presenters Greg Wallace and Cherry Healey investigated how producers get milk from cow to carton quickly, and how milk is used to make cheese and ice cream on a huge scale. They also revealed why most people in the world actually can't drink milk as they are lactose intolerant, but in Britain and other […]
How does self testing work?
Blood tests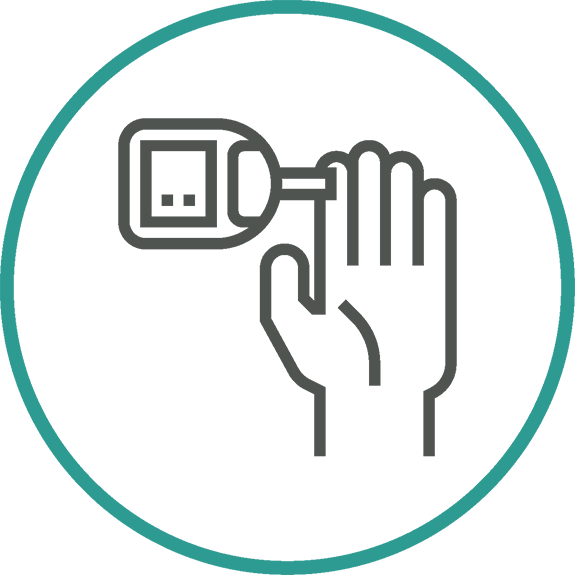 1Simply take a finger-prick blood sample.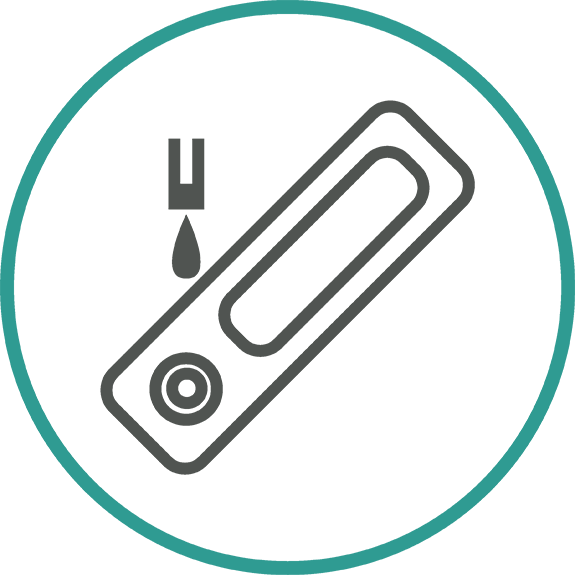 2Add drops of blood to the test cassette.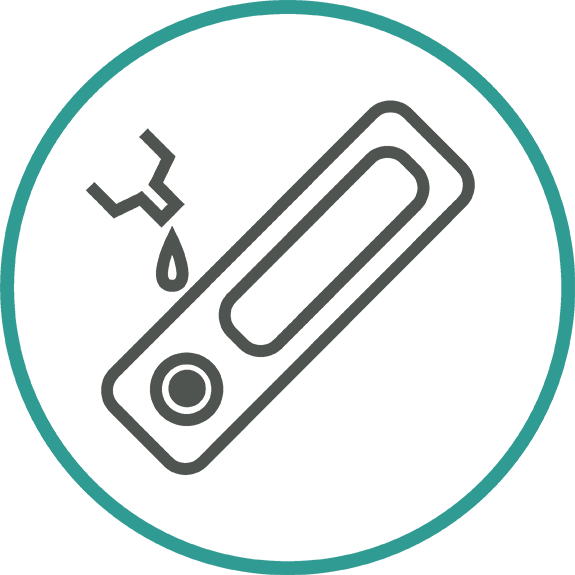 3Then add test buffer solution.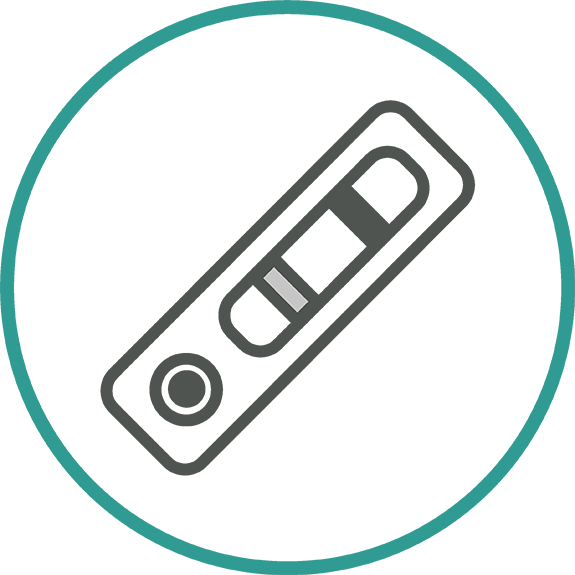 4Wait a few minutes and read your test result.
DNA tests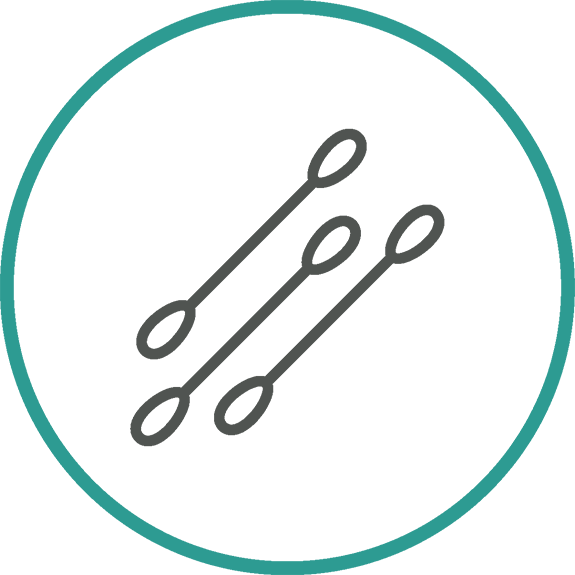 1Simply take a swab of your saliva.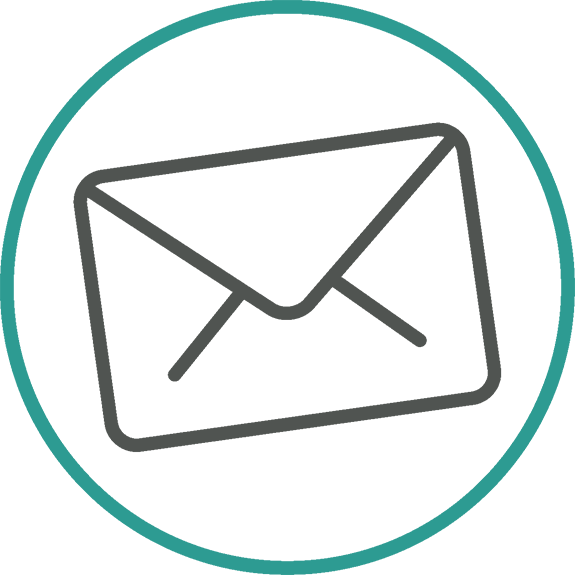 2Post the swab back to us for testing.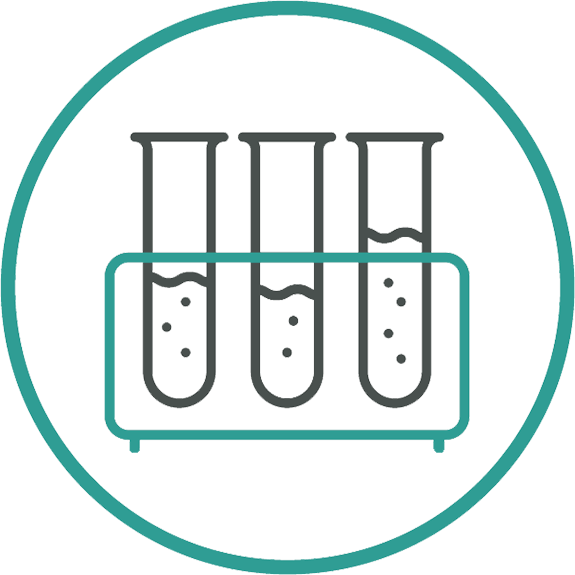 3The DNA test is performed within a few days.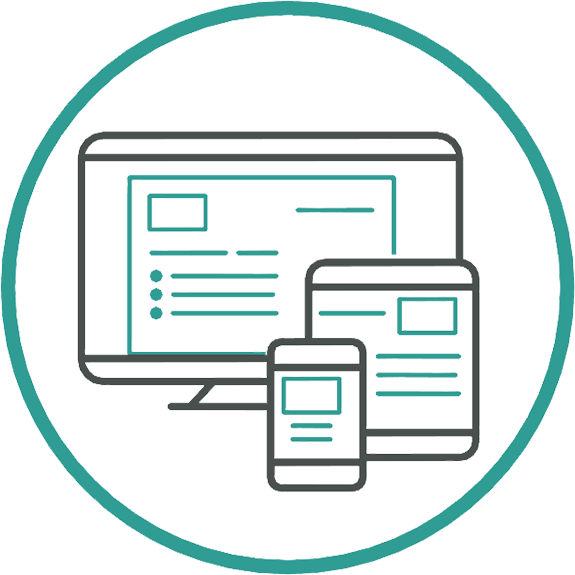 4Check your results on the website.