Unfortunately it seems that we have had a problem
in taking the payment for your order

....


Do not worry!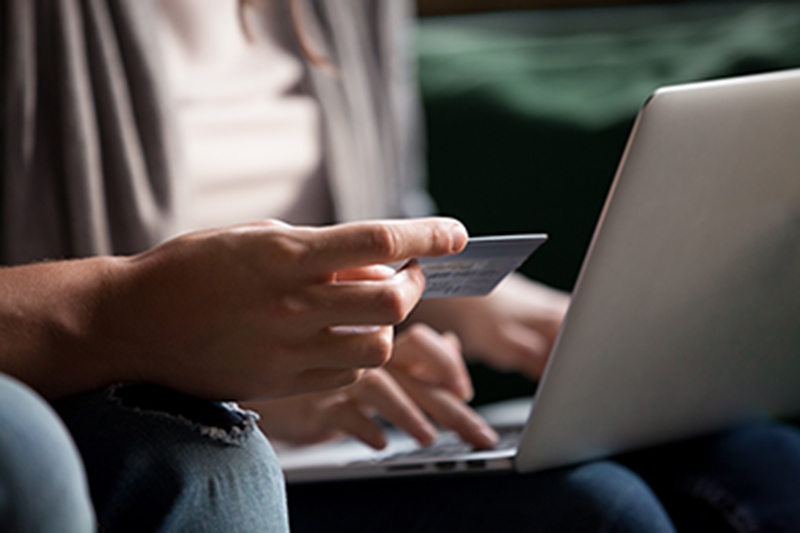 This should not be a concern as most of the problems in processing online payments come from a simple typing error, like a missing or incorrect letter or number.
Please try it again - Your order is still in the basket and can be accessed anytime.


If the problem persists, please contact our Customer Services for assistance, or call us directly on 03333 110055 and we can take the order over the phone!


We will do our best to help you with your purchase!
Advantages of self testing
99.5% methodological accuracy
A quick answer
Analysis in our accredited laboratory
Completely anonymous