Product News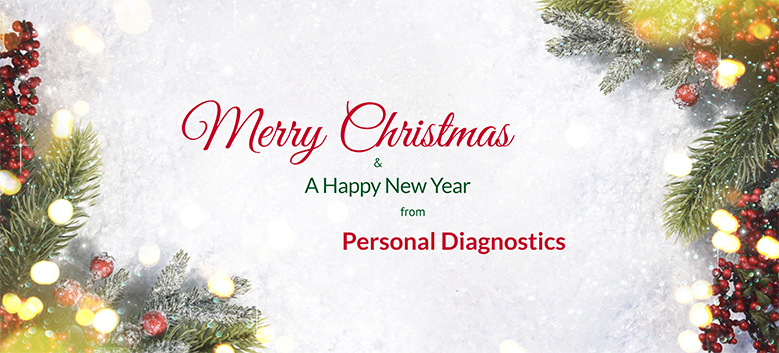 Merry Christmas and a Happy New Year to All Our Customers!
This holiday season we will be taking the orders online every day as usual, but we will only be able to dispatch your orders on the days we are open. Please check our opening times below: Friday 24th December    ...
Read in full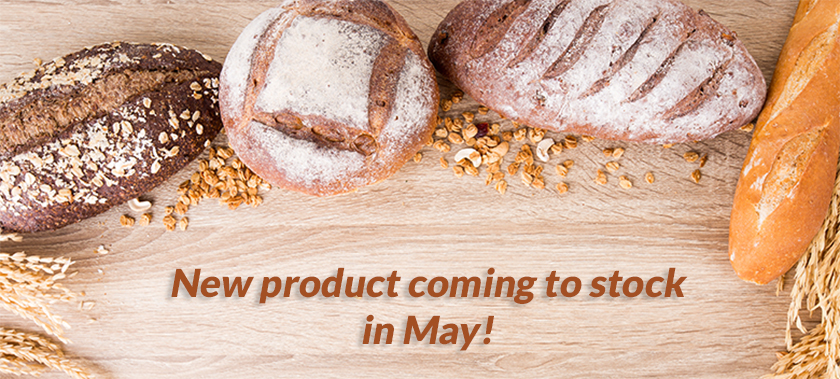 New Product to diagnose Gluten Intolerance Predisposition
The Gluten Intolerance Predisposition test is a new DNA Home to Lab test from our partner Dynamic Code to test for genetic predisposition to Coeliac Disease. Coeliac Disease is hereditary with up to 25 higher risk if you have ...
Read in full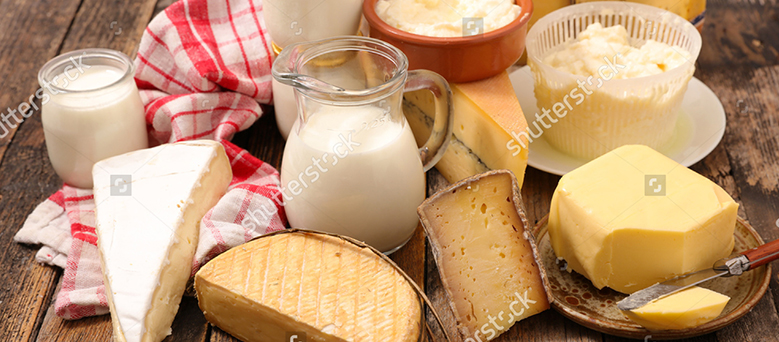 Our Lactose Intolerance test features on the BBC!
The presenters Greg Wallace and Cherry Healey investigated how producers get milk from cow to carton quickly, and how milk is used to make cheese and ice cream on a huge scale. They also revealed why most people in the ...
Read in full